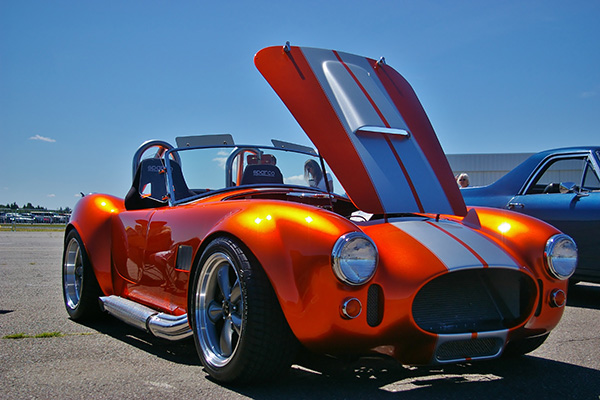 Internet Special
Click here to read up on our latest Internet Special!

Employee Discounts
Boeing, Microsoft and T-Mobile employees receive 15% off ALL Full Service Packages.
Other Discounts
Military, Seniors (60+) & Teachers Discount 10% off ALL Full Service Packages
Multi Vehicle Discount
15% off the second vehicle (or the lesser of the two) for ALL Full Service Packages. (NOTE: Vehicle service must be performed on both vehicles within the same calendar month.)
Frequent User Cards
Tired of cleaning your car in the cold and rain?
Tired of wasting a weekend waxing your vehicle?
If you want to protect your investment…
Try a Karmichael Auto Salon Frequent Customer Card!
HAND CAR WASH PREPAID CARD
Buy 12 Hand Car Washes and receive 3 FREE!
That's 15 Hand Car Washes for $479.95
Save Over $100!
MANAGER'S SPECIAL PREPAID CARD
Our Most Popular Car Wash Package 
Buy 12 Manager's Specials and receive 3 FREE!
That's 15 Manager's Specials for $839.95
Save Over $200!!
TOTAL CAR CARE PACKAGE PREPAID CARD
The Idea is Simple… We Take Care of Your Car for the Entire Year!
1 – Premium Detail (valued at $329.95 and up)
4 – Hand Wash & Waxes (valued at $99.95 EACH)
12 – Manager's Specials (valued at $69.95 EACH)
The Total Car Care Card is Yours for $1199.95
Save Over $300!!!